1940-1959
A Time for Expansion
Morton Salt expands its reach and footprint with strategic acquisitions and new product offerings.
1941
The Morton Salt Girl debuts her iconic yellow dress in yet another update.
1947
1950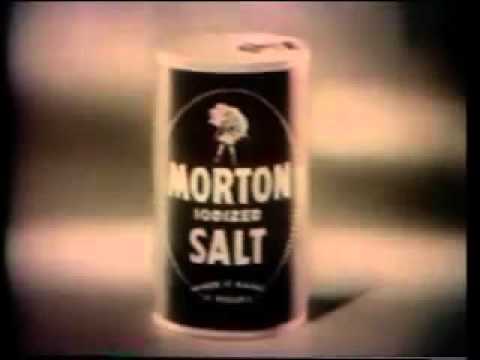 1951
The company introduces Morton Pellets, a high quality salt product for the recharging of home water softeners.
1953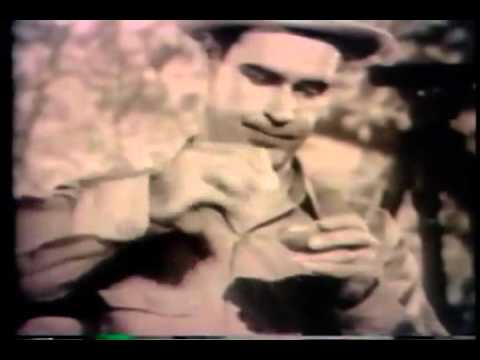 1954
The Canadian Salt Co. Ltd, and West India Chemicals, a solar salt operation in the Bahamas, are acquired by Morton.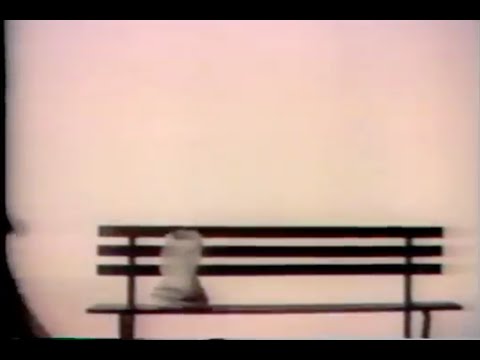 1956
The Morton Salt Girl is updated once again and holds a yellow-handled umbrella for the first time.
1959
Morton's Fairport, Ohio salt mine is drilled and becomes one of the country's deepest and most modern salt mines of the day. Morton and an industry neighbor donate 410 adjacent acres of unspoiled marshland for plants and wildlife.