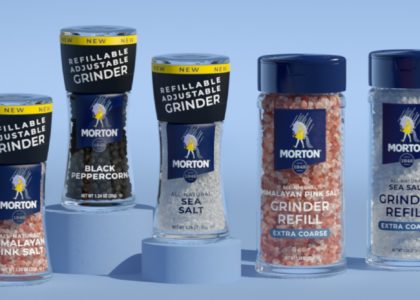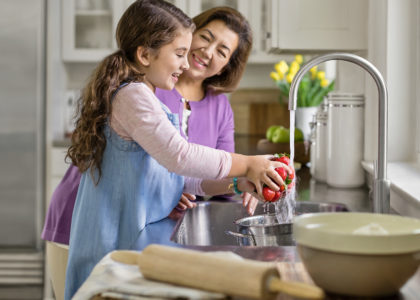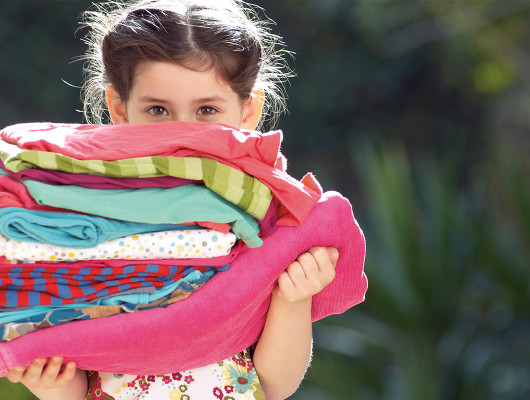 Morton At Home
Morton has you covered during mealtime, playtime and even the wintertime. Get to know the many ways that Morton can help you at home.
Morton At Work
Businesses count on Morton to keep them going strong – across factories and farms, restaurants and roadways and virtually everywhere in between. Discover the many ways that Morton is hard at work for our customers.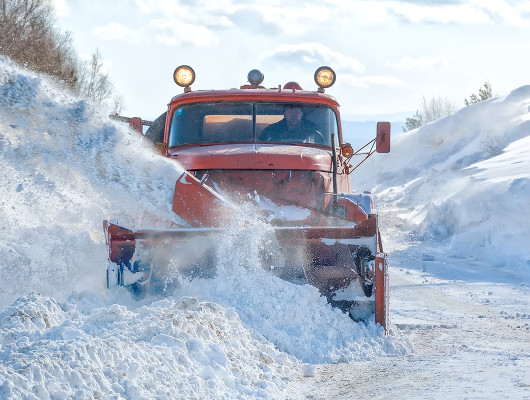 About
Us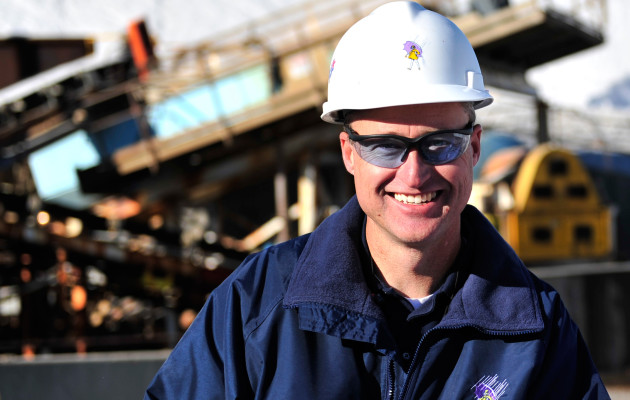 At Morton Salt, we're passionate about what we do and how we do it. That's because we're helping to improve people's lives in more ways and places than ever before. While most know us for our iconic round blue package of table salt, there is a lot more to Morton. People trust us to unlock the flavors in food. To make roads and sidewalks safer. To improve the water in baths, pools and homes. To keep business and industry running. And so much more.
The Morton Salt story began in Chicago in 1848, when the company's roots were first established. Our story has unfolded over generations and continues to unfold today in homes and businesses all across America – and beyond. A lot has happened over the past 165 years. Get a taste of our fascinating history and how we continue to stay focused on the future.
Test Your Water Hardness with a Free Test Strip
Did you know three out of four American households experience hard water? Morton will send you a water test strip to help you find out if you have hard water. Let's begin!
MortonSalt.com uses cookies to provide you with a great user experience and track data to improve performance. By continuing to use this site you consent to the use of cookies in accordance with our Privacy Policy.