Find a store
Morton Adjustable, Refillable Grinders – Pink Salt, Sea Salt & Peppercorn
All-Natural Salt & Pepper Spices Enhance Your Cooking Experience.
NEW! We've added a brand new collection of adjustable, refillable, more sustainable glass grinders.
Home chefs everywhere will be able to take control of their cooking. With an adjustable grind size, these will add the perfect amount of flavor no matter the dish.
Morton Grinders are available in Pink Salt, Sea Salt, & Black Peppercorn, giving amateur cooks and experienced chefs the flavor versatility they need in the kitchen.
Adjustable grind size is perfect for baking, finishing, blending, or day-to-day cooking
Their sleek design brightens your cook space, adding color to your kitchen even when you're not cooking
Available in 2.5oz grinders
Adjustable & Refillable
All Natural
Find a store
Pinch, sprinkle and finish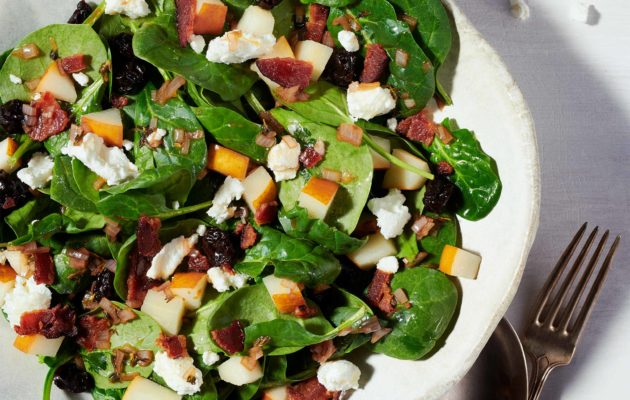 Stunning Presentation – Add a dash of fun, color and excitement to your dish. Get creative and elevate your favorite meals, or try one of ours from our Himalayan Pink Salt recipe collection.