1960-1980
The Evolution Continues
As consumer trends evolve, Morton Salt answers the call with breakthrough products while also giving back to the community.
1960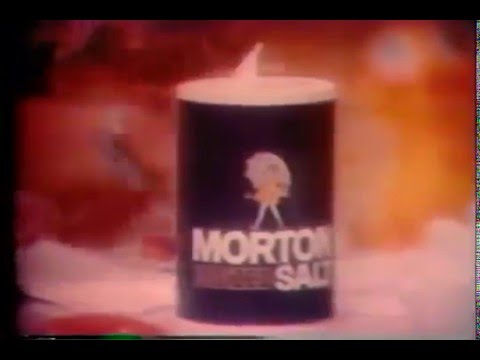 1961
Joy Morton's only son, Sterling Morton, sets aside funds for the Morton Wing of the Art Institute of Chicago before his death.
1963
1967
1968
The sixth version of the Morton Salt Girl debuts, with the yellow dress and a carefree gaze that remains today.
1970
Keeping up with consumer health and diet concerns, Morton® Salt Substitute is developed.
1973
Morton continues its commitment to health and diet trends by introducing Morton® Lite Salt™ Mixture.
Morton introduces Nature's Seasons® Seasoning Blend, a unique blend of salt, pepper and other natural spices.