2000 - Present
New Partnerships & A Big Birthday
Morton Salt continues to break new ground into the 21st century with new partnerships, new products, new accolades and new beginnings for the brand in China. The company also celebrated a big birthday – the centennial of its beloved Morton Salt Girl.
2002
Morton® System Saver® Water Softeners are introduced. The first softeners branded with the Morton name offer state-of-the-art water softener technology.
2004
Morton® Sea Salt is introduced, harvested from the Mediterranean Sea on Spain's Costa Blanca.
2005
Morton launches System Saver® II Pellets, a water softening product specially formulated to help soften water in all water softeners.
Mastercard's "Priceless" campaign airs its Super Bowl spot which features animated "Icons" of advertising. Having dinner together are the Jolly Green Giant, the Vlasic Pickle pelican, the Pillsbury Dough Boy, and the Morton Salt Girl, among others.
2006
Morton® Pool Salt is introduced as a safer alternative to chemical chlorine.
2007
Salt Balance™ Salt Blend is introduced by Morton. It's a reduced sodium product with 100% salt taste but 25% less sodium.
2008
Morton completes its acquisition of the Season-All® brand seasoned salt line from McCormick & Company.
Morton introduces a complete range of premium ice melt products including Morton® Safe-T-Power®, a low temperature ice melt; Morton® Action Melt®, a fast acting ice melt; and Morton® Safe-T-Plus® ice melt that is safer for plants and vegetation.
2009
In October, Morton Salt becomes part of K+S Aktiengesellschaft (the K+S Group), the world's leading producer of salt and suppliers of standard and specialty fertilizers. Mark Roberts is also named CEO of Morton Salt, Inc.
2010
Pet owners embrace the introduction of Morton® Safe-T-Pet®, a pet-friendly ice melt.
Morton continues to expand its Sea Salt offerings with the introduction of Natural & Iodized All-Purpose Sea Salts and Extra Coarse & Roasted Garlic Sea Salt Grinders.
2011
Morton begins offering its top selling Coarse Kosher Salt in a convenient, consumer friendly, 1 lb. canister.
FORTUNE magazine names Morton Salt to its list of the "100 Great Things About America."
2012
Christian Herrmann is named CEO of Morton Salt, Inc.
Ad Age magazine names the Morton Salt Girl one of the Top 10 Female Ad Icons of All Time.
2014
The Morton Salt Umbrella Girl turns 100 and is still going strong.  She also receives a slight update for a more contemporary look.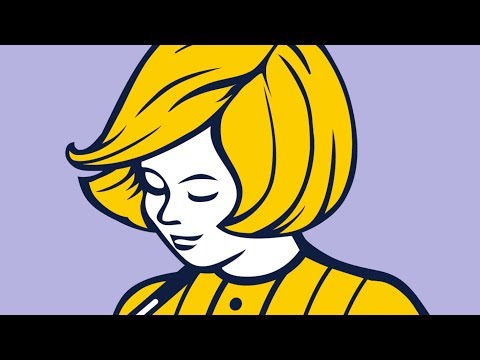 2014
Morton Salt expands its iconic brand into China.
The Morton Salt Girl is voted into the Advertising Week Walk of Fame on Madison Avenue.
2015
Morton announces plans to move its headquarters to new downtown Chicago office.